My wife and I were fighting to hold on to our business. Things were going from bad to worse. We even borrowed money so we could keep paying our employees. I stopped taking home a paycheck. I couldn't get myself to accept what was happening. We were drowning in debt. Sharks were circling.
It was our first year of marriage. Our first child was on the way. We couldn't even afford to keep our house. Hearing my wife say, "we have to move in with my parents" hit me hard! I was grateful but I was definitely feeling discouraged and defeated. It was all I could do to keep fighting and fighting, believing I could somehow turn things around...
But you know what? It's hard to see a glimmer of hope when the sharks are coming after you.
Then... one night something happened that woke me up... It wasn't anything my wife said. It wasn't another bill...or even another call from a collector...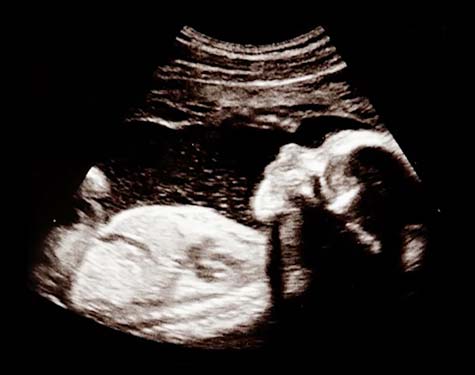 It was our little girl "on the way"....She's the one who woke me up! As my wife's due date got closer and closer, the thought of not having a home for our baby girl changed something inside of me. And it happened almost overnight...I suddenly had someone so precious to fight for that I would do anything to take care of my baby and her mommy!
It was the extra push I needed... it was the WHY that changed everything... just at the right time! And, it put a whole new level of "fight" and determination in me!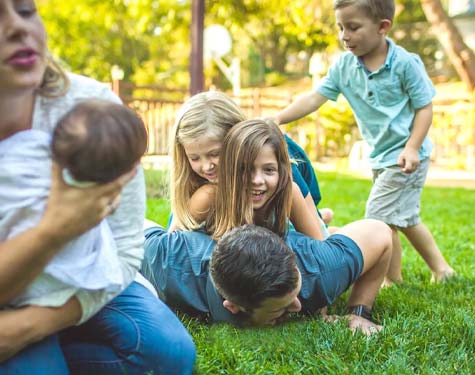 This year my little girl just celebrated her 12th birthday and she still inspires me every day! She's totally amazing...sweet...creative... and full of love. The best big sister in the world. Along with her mom, her brothers, and her little sister, they are the WHY that fuels my tank every single day! Looking back, I'll always be grateful for that time in my life. It was hard but a blessing from God.
I learned so many lessons the hard way... Lessons about managing money, running a business, and how to get out of high-interest debt so it doesn't take over your life and steal your family's future! Most importantly, I learned that if your WHY means enough to you, you'll discover the strength, the faith, and the determination to move any mountain in your life!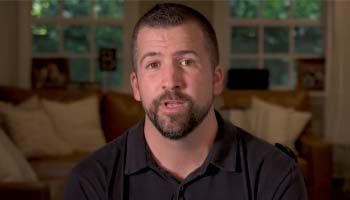 If there's anything I can do to help you remove debt from your life, please let me know.
I'm here to help you.
Receive a free debt savings estimate and find out if you qualify for lower monthly payments.
After learning how to get out of debt and discovering the secrets behind the credit industry, we've created a free relief request tool online.
Get A Free Savings Estimate
or call (855) 463-3659